[caption id="" align="alignleft" width="278"]
more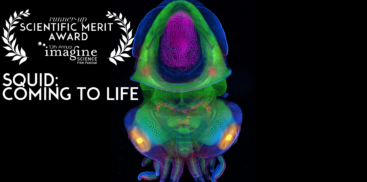 The Scientific Merit Award is given by a jury to...
more
Another successful summer of Woods Hole Arthropod Embryology completed. Now begins summer camp science withdrawal.
Go team Arthropod!
This slideshow requires JavaScript.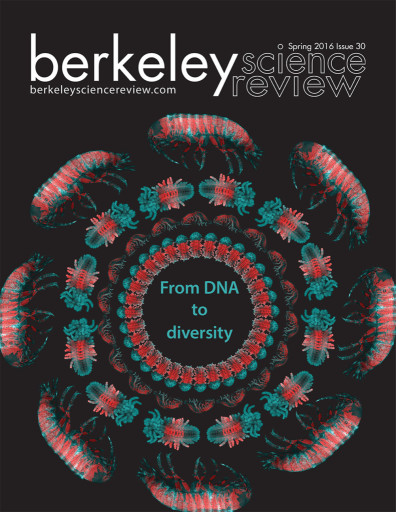 Issue 30 of the Berkeley Science Review is out, and it's GORGEOUS. The cover features a striking pattern of parhyale images from the Patel lab (taken by yours truly), beautifully arranged by the talented BSR design team. Our functional Hox gene research in Parhyale is highlighted in the feature article "From DNA to Diversity".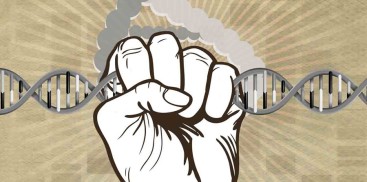 Nipam, Arnaud, and Erin are "The Wizards" in Discover Magazine's
recent article
on the breakthrough gene-editing technology CRISPR. Unfortunately it's behind a paywall, but here's a few highlights from us:
The fact is that any creature's DNA can be altered permanently — it's happening right now in the UC Berkeley lab of Nipam Patel. A developmental...
more